1 year ago
April 28, 2022
Who knew adoptees didn't get automatic citizenship when they were brought to the states?! Not us!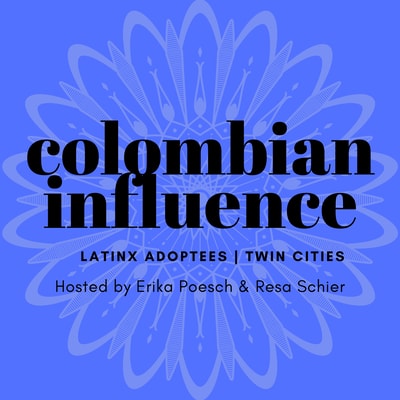 Today we talk to Mike about his experience to becoming a US Citizen much later in life than typical adoptees. Unbeknownst to him, he lived most of his life as an illegal alien in the States. Through some typical processes in life, he found out that he was not a legal citizen and his citizenship was never processed. His journey is unlike any we have heard before, and we didn't realize how common this issue actually is. Mike has gone through so much with lawyers, the possibility of being deported, and the emotional trauma of his adoption being brought back to the surface.
Since we have known Mike, we have seen the emotional process he has been through, as well how long the process to become a citizen has taken. Luckily, as of April 28, 2022, Mike is a legal citizen of the United States!
Thank you all for your support and for listening!
Support Colombian Influence by contributing to their Tip Jar: https://tips.pinecast.com/jar/colombian-influence
Find out more at https://colombian-influence.pinecast.co
This podcast is powered by Pinecast. Try Pinecast for free, forever, no credit card required. If you decide to upgrade, use coupon code r-4cf750 for 40% off for 4 months, and support Colombian Influence.