5 months ago
S2E25 - Women of Impact II
We are so proud to introduce Maria & Megan, the women behind Adoptees of South America.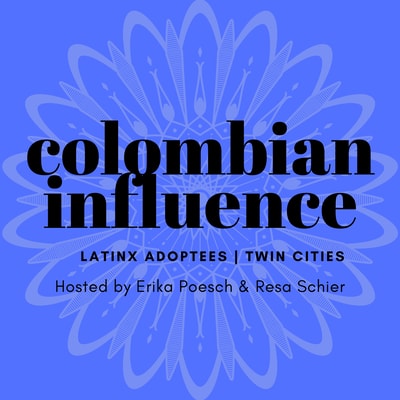 Episode Notes
Welcome Maria & Megan to Colombian Influence! We had such an amazing conversation with these women, and talked through a verbal Venn diagram comparing and contrasting our experiences growing up as four Latina adoptees in very different cities and states.
Maria & Megan have done so much creating a comfortable, safe space for Adoptees of South + Extended Americas to discuss issues for adoptees, and talk openly about one's journey through adoption.