8 months ago
S1E15 - You Are the One You've Been Waiting For
Coming out of the Fog is a complicated process for adoptees to discover their identity, and that's what we're diving into today!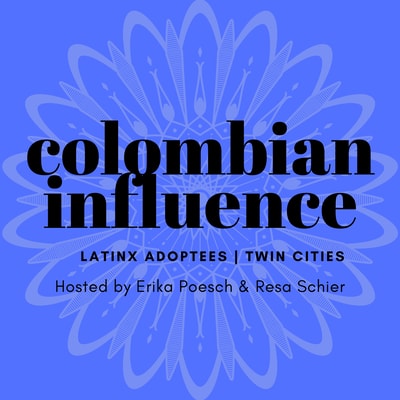 We're BACK!! It's been a minute, but we're not done educating the world on all that adoptees go through. Today's episode we will be discussing "Coming out of the Fog." This is a common phenomenon adoptees go through when discovering their identity at some point in their life. It's an incredibly valuable moment for adoptees, and we believe that this time comes in a variety of times and ways.
We will be referring to the book "Primal Wound" which is commonly described as the Adoptee Bible. (This is definitely a must-read for any other adoptees, it's been incredibly beneficial!)
Support Colombian Influence by donating to their Tip Jar: https://tips.pinecast.com/jar/colombian-influence
Find out more at https://colombian-influence.pinecast.co
This podcast is powered by Pinecast.