1 year ago
S2E36 - Black Girl White Family
Today we meet with Amanda McKinstry, the creator of Black Girl White Family.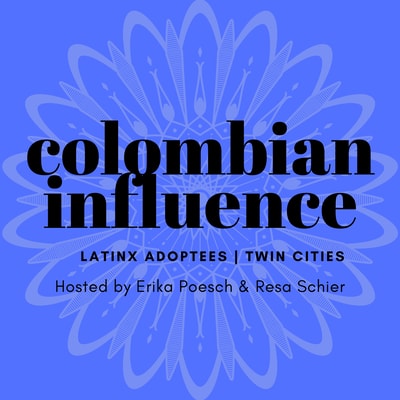 Today's conversation is with Amanda McKinstry-- the voice, creator, and adoptee advocate for Black Girl White Family. She has not only had her own journey and struggles as a transracial adoptee, but has been putting in the work to create a business to help families like hers to create a better experience for transracial adoptees.
As we always say: the adoption process does not end for the adoptee when they enter their second family. This is only the beginning.
Be sure to check her out on instagram!
Support Colombian Influence by contributing to their Tip Jar: https://tips.pinecast.com/jar/colombian-influence
Find out more at https://colombian-influence.pinecast.co
Check out our podcast host, Pinecast. Start your own podcast for free with no credit card required. If you decide to upgrade, use coupon code r-4cf750 for 40% off for 4 months, and support Colombian Influence.